Our ultimate Goal is to develop .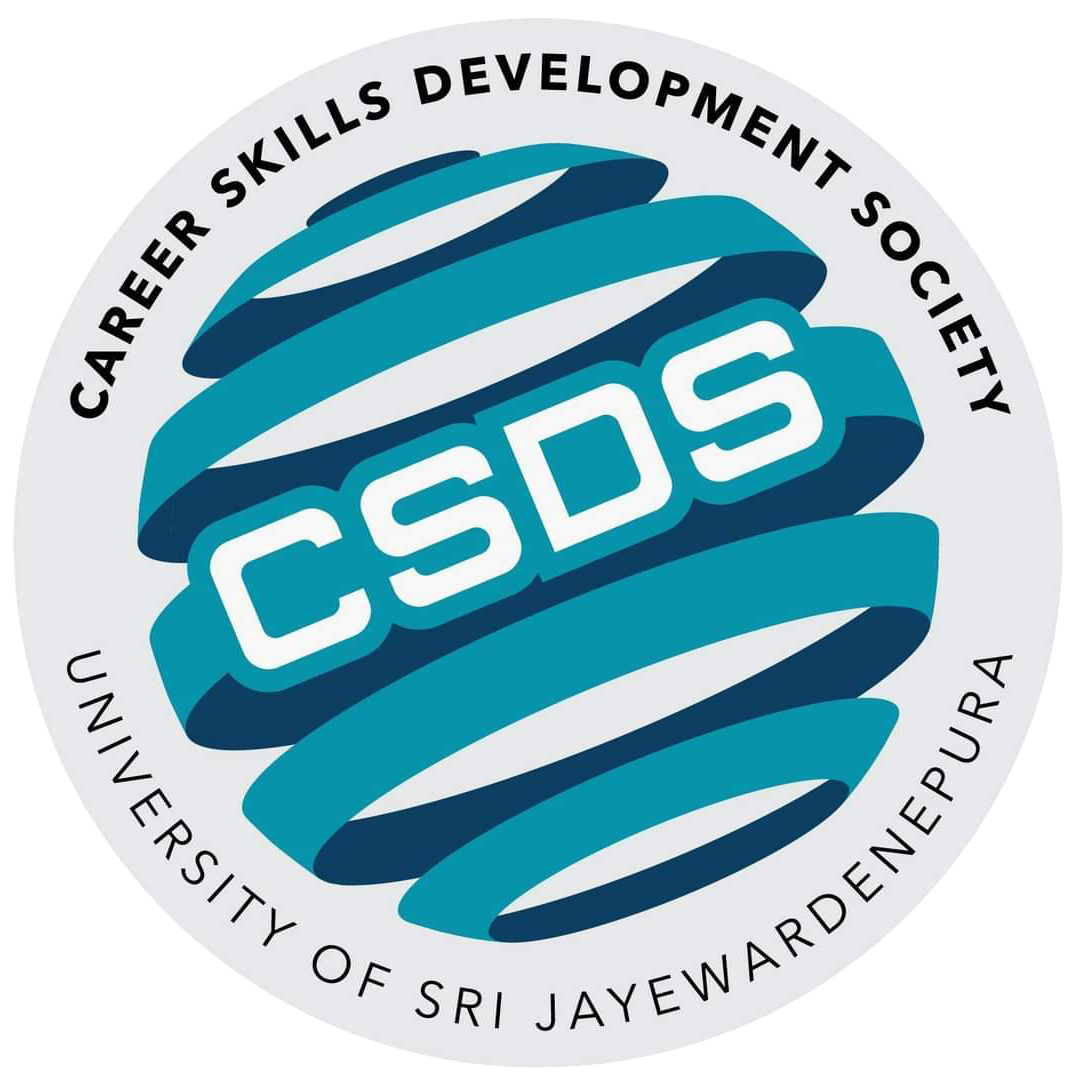 The Career Skills Development Society (CSDS) is the student body affiliated with the Career Guidance Unit (CGU) of the University of Sri Jayewardenepura. We embarked on a number of initiatives to elevate J'pura graduates to great heights. Career Skills Development Society can be introduced as an esteemed student association within the university working towards its aim of developing self-assessing, information seeking, decision making, and corporate working skills of university undergraduates. Here's a glimpse into the best path where you can explore your professional skills to thrive in this dynamic world.
Over 13 years, the Career Skills Development Society has organized various academic and social activities including seminars, competitions, and workshops which were pivotal in developing the inner personalities of young undergraduates.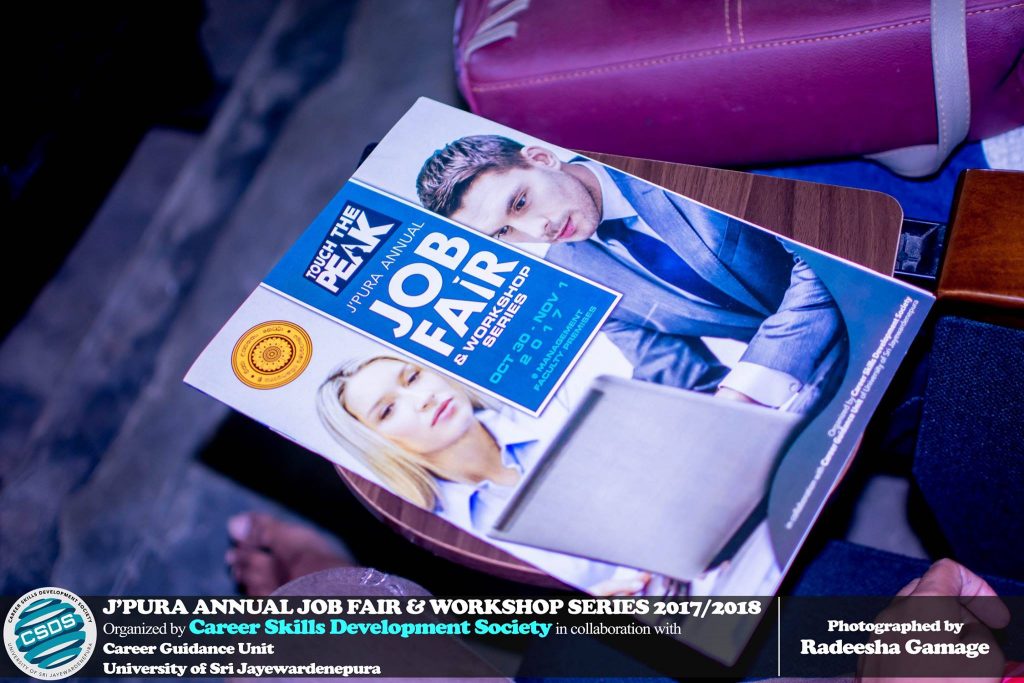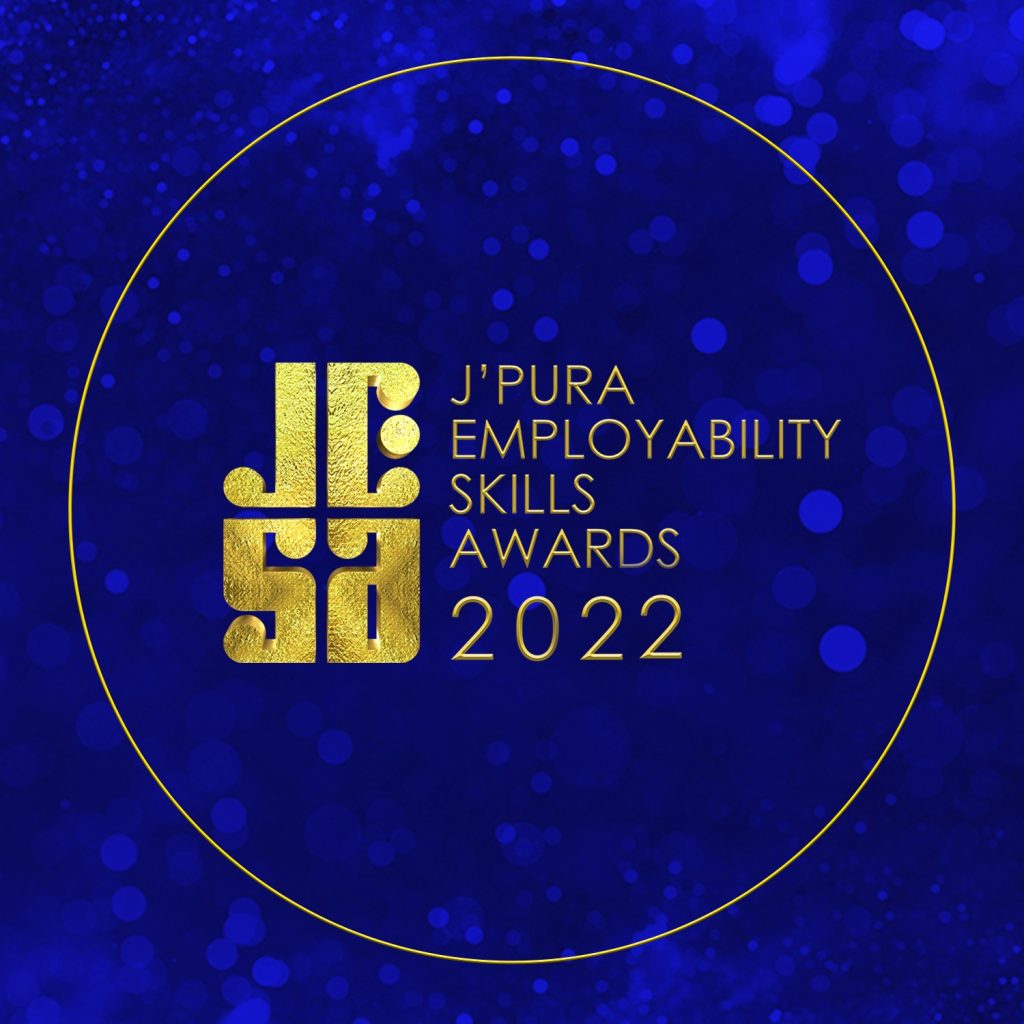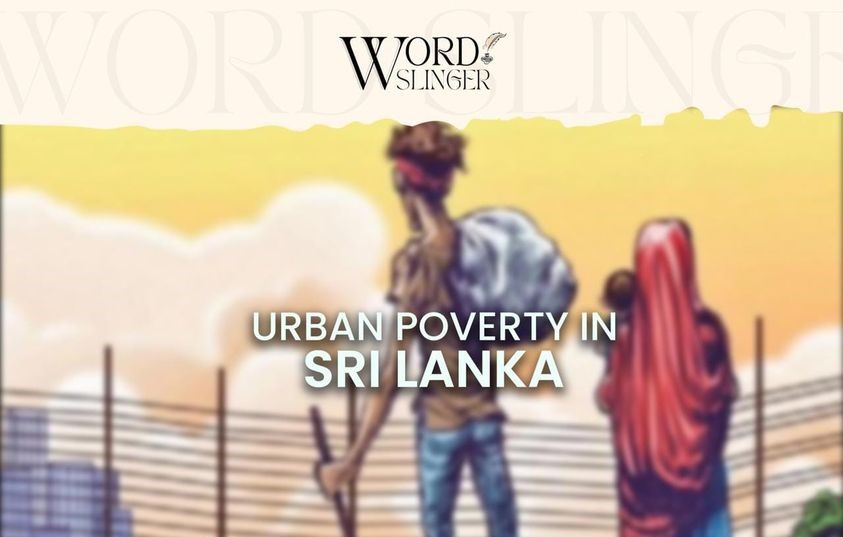 JESA (J'pura Employability Skills Awards ), is the most significant award ceremony organized by a Sri Lankan university with the aspiration of rewarding the brilliant undergraduates who have been proficient at balancing their academics and the extracurricular activities.                           Readmore..
WordSlinger"* is an article writing project which is held with the aim of informing the society on various timely topics. This project identifies the hidden writing skills of our own undergraduates and the articles are published through our social media to the knowledge of the society.                              Readmore..
Touch The Peak is an annual job fair organized by the Career Skills Development Society in order to uplift the young undergraduates who are stepping up to the corporate world by conducting four phases that cover all the faculties to polish up the soft skills of our undergraduates.              Readmore..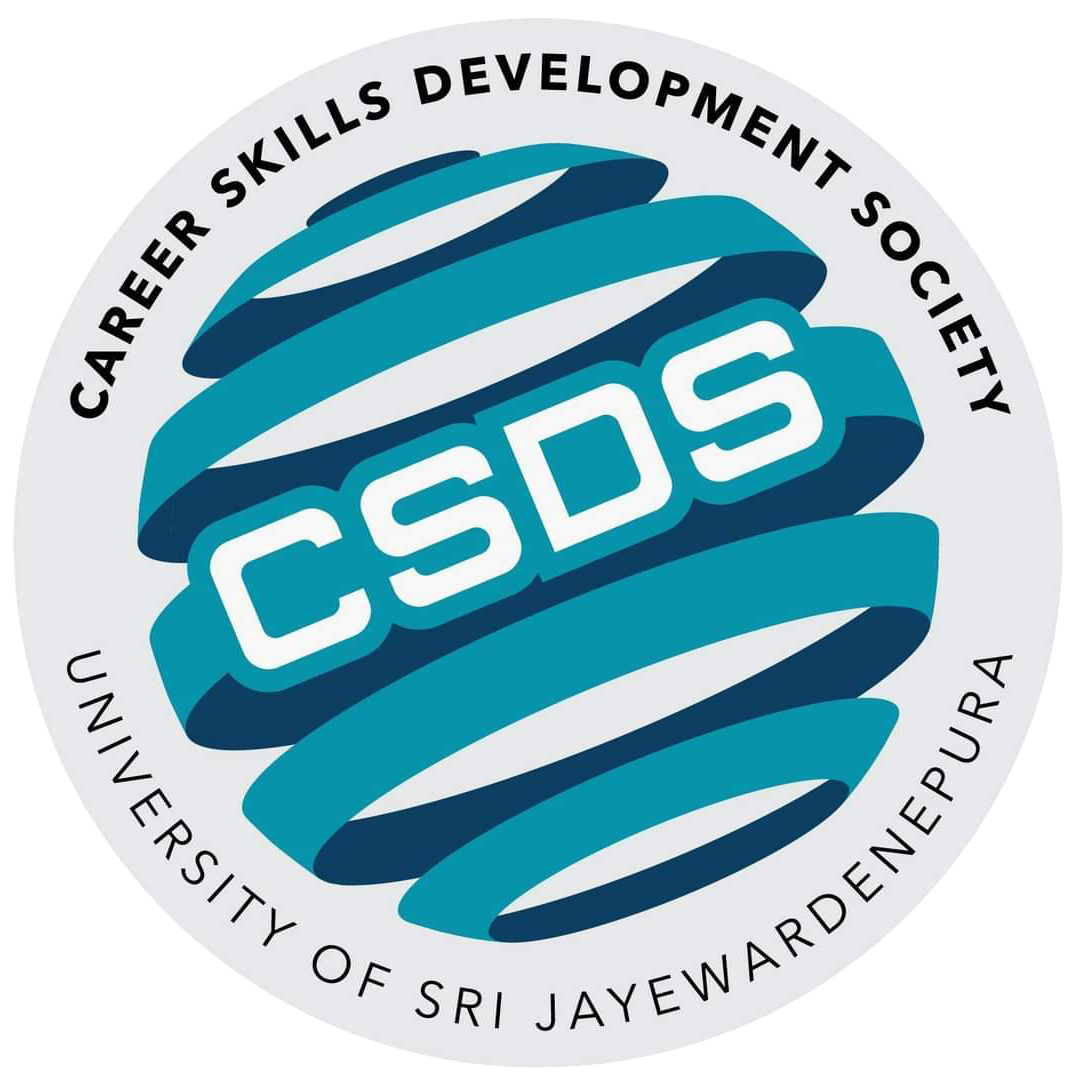 Membership
Develop your career skills through industry experiences with the pioneer of skill development societies 
Take a look at our top stories this month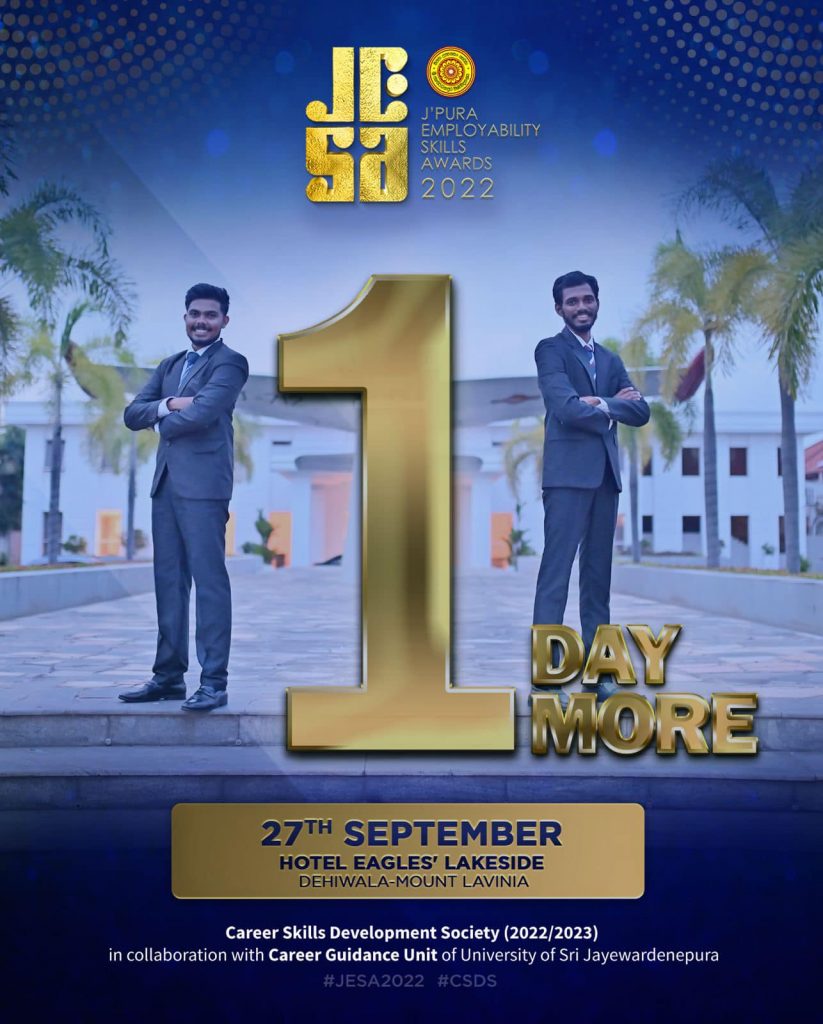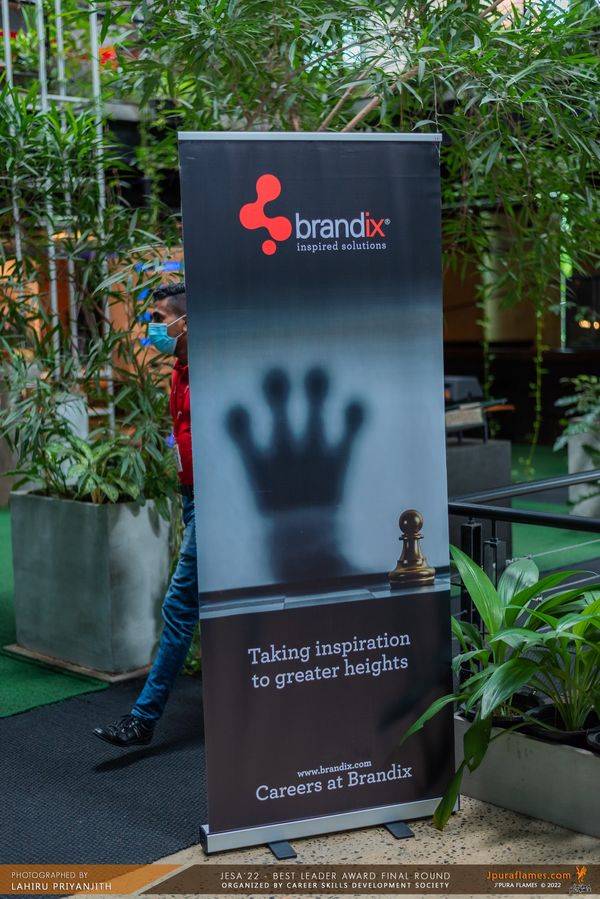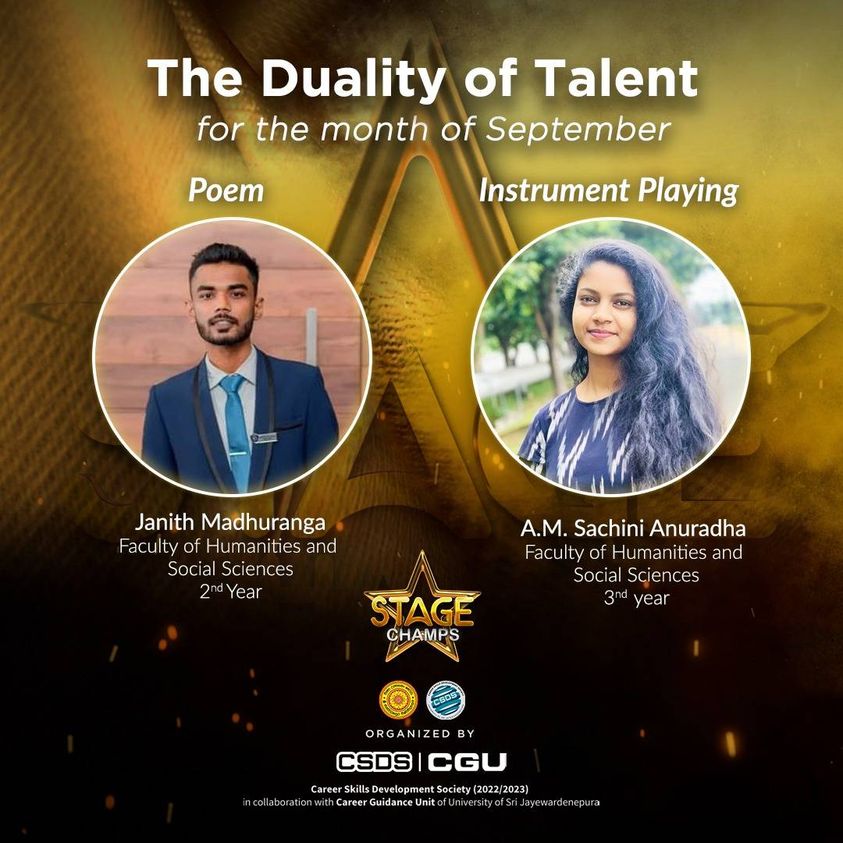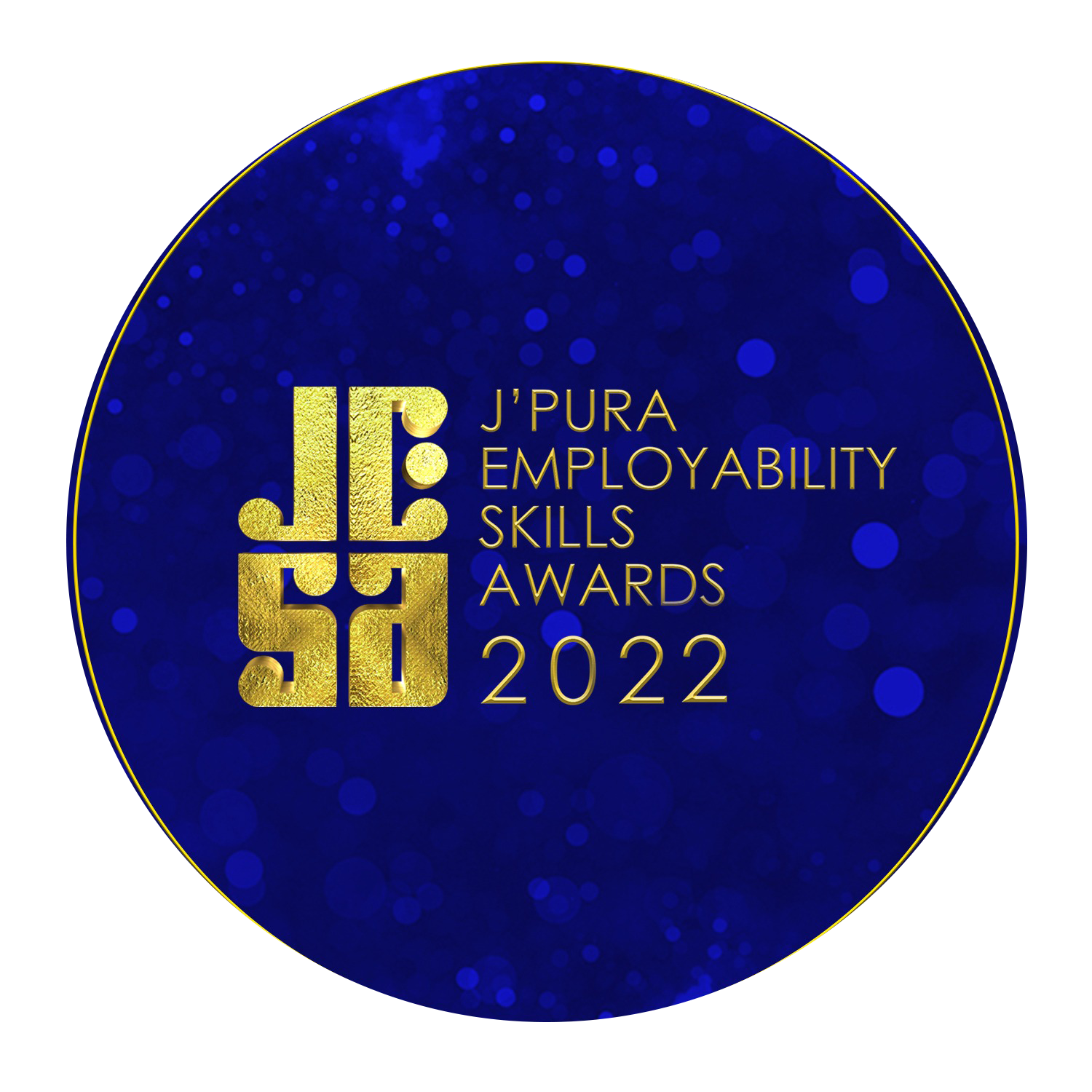 JESA 2022
Only few days more to the most significant awards ceremony of the year, JESA 2022! Get ready to witness this most glamorous night on 27th September from 06:00 PM onwards.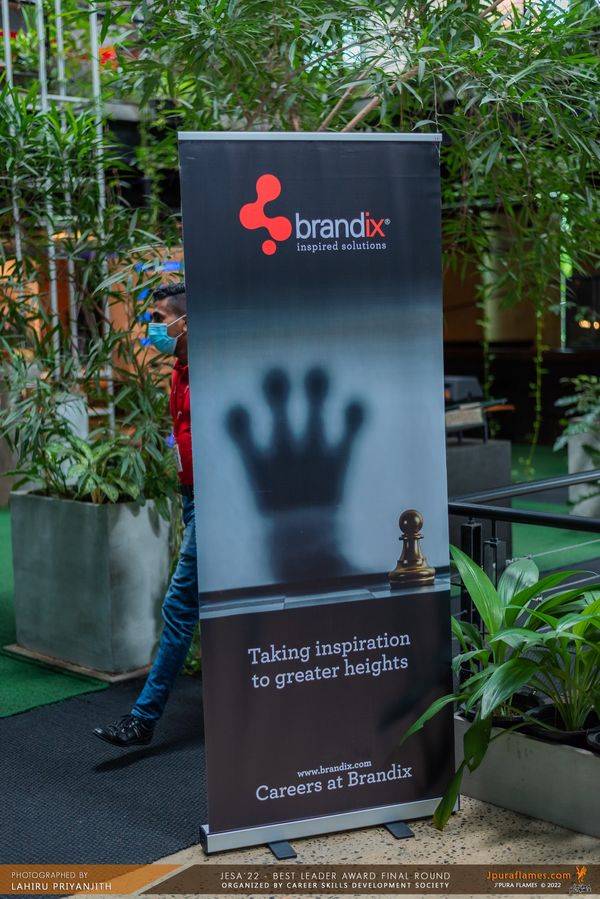 JESA Best Leader Award - Final Round
It was successfully held on ratmalana brandix along with our talented undergraduates.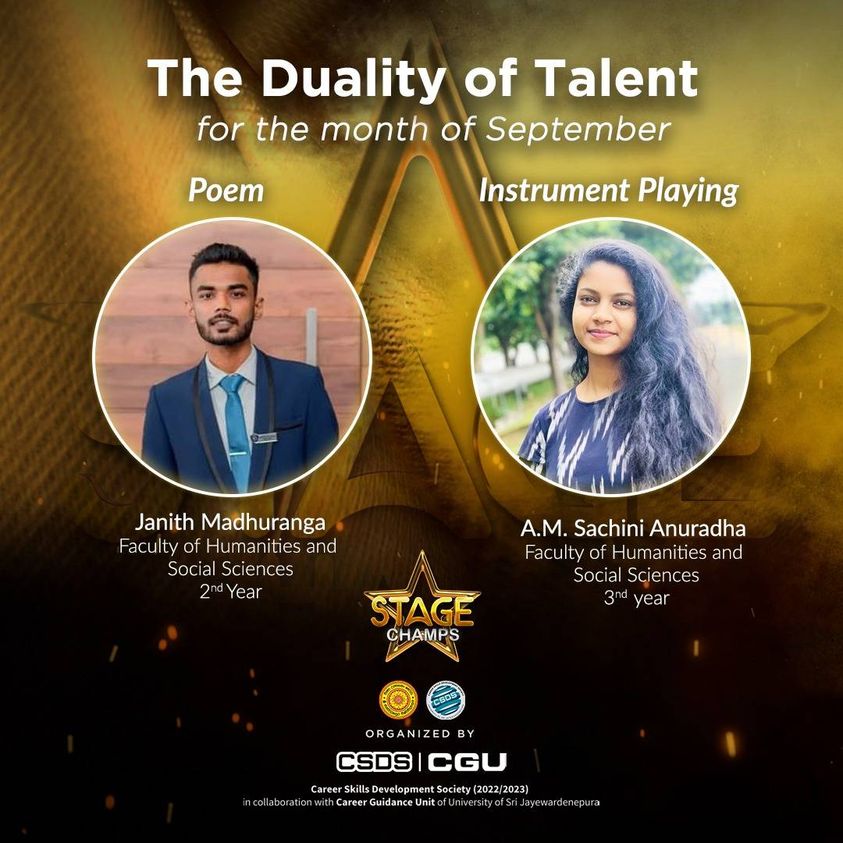 Duality of Talent for the month of September
Introducing the Duality of Talent for the month of September "_Talent is a pursued interest. Anything that you're willing to practice, you can do_." ~Bob Ross We appreciate you, the untiring spirits behind the huge success of Stage Champs, the dreamy delight for our souls!